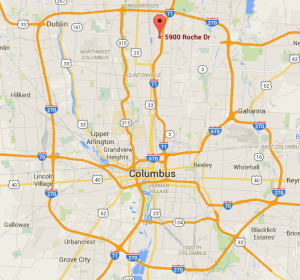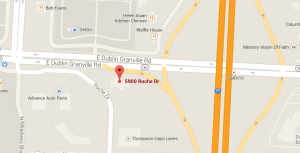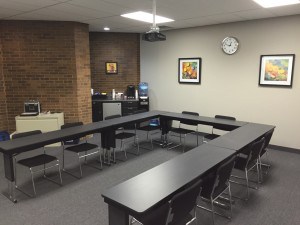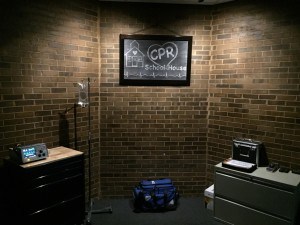 Our training center is conveniently located just off Interstate 71 on the North side of Columbus.  We are housed in a modern, secure office building with plenty of free parking.
CPR School House LLC
5900 Roche Drive
Suite 625
Columbus Ohio 43229
Please note that because we teach classes all over the greater Columbus area we may not always be available in the office.  If you're not coming to one of our scheduled classes it's best to call ahead so we can be sure to be able to greet you when you arrive.
Toll Free: 855-CPR-OHIO (855-277-6446)
We also offer Instructor training at facilities in the following cities.
Charlotte, North Carolina
Detroit, Michigan
Indianapolis, Indiana
Milwaukee, Wisconsin
Nashville, Tennessee
Pittsburgh, Pennsylvania
Raleigh, North Carolina
St. Louis, Missouri